Profile
---
Founded in 1996, Sichuan Yuanxing Rubber Co., Ltd. is a large-scale production enterprise integrating R&D, teaching, production and sales. The company's brands include "Yuanxing", "Jinyu", "Ji Sitong" and "Chengyuan". The main products include the production and sales of motorcycle tires, electric tires, automobile tires, tricycle tires and ATV tires.
Honor
---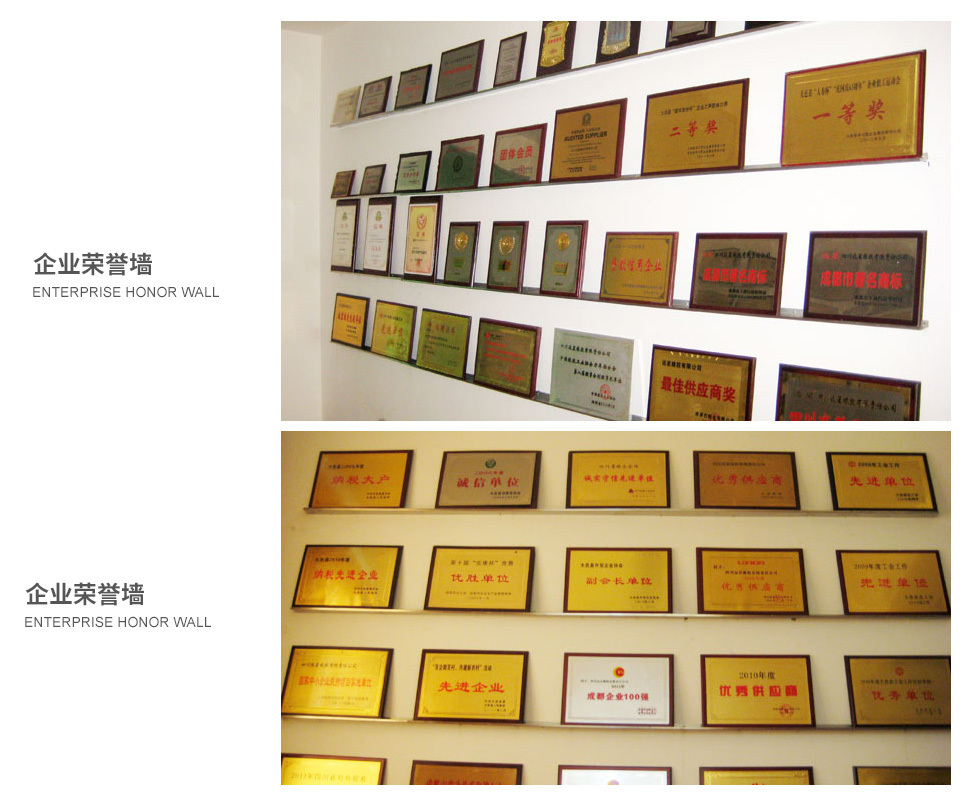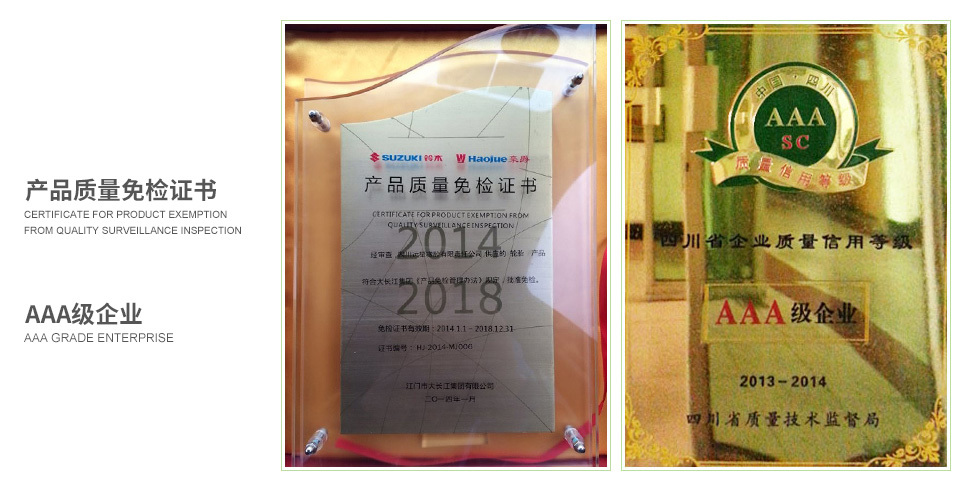 Development Path
---
In March 1996, "Sichuan Yuanxing Rubber Co., Ltd." was founded as "Xinyu Rubber & Plastic Factory in Dayi County, Chengdu" to produce shoe materials and rubber compounds.
In July 2000, the first phase of the new construction was completed and the production of motorcycle tires began.
In September 2000, the company changed its name to "Sichuan Yuanxing Rubber Co., Ltd.";
September 2002 passed the national 3C compulsory product certification;
October 2002 passed the ISO9001: 2000 quality management system certification;
October 2004 passed the EU E-MARK certification;
In March 2005, the second phase of the project was started, adding ATV workshops and expanding production workshops for motorcycle tires;
August 2005 passed the DOT certification of the US Department of Transportation, certificate number DOT B 0;
July 2007 Passed the INMETRO certification in Brazil;
July 2007 "Yuanxing" brand motorcycle tire was identified as "Sichuan Famous Brand Product";
August 2008 The company started construction of the third phase of the project and established the "Chengyuan" branch;
In October 2009, the company's "Chengyuan" branch was completed and officially put into production;
November 2009 Sichuan Yuanxing Rubber Co., Ltd. was recognized as a national high-tech enterprise;
In February 2010, the company's fourth-phase project invested 90 million yuan in the F270 mixing center online trial production;
In March 2012, the company was recognized as the top ten export growth enterprise in Sichuan Province by the Sichuan Provincial Department of Commerce;
In April 2012, the "Yuanxing" trademark was recognized by the State Administration for Industry and Commerce as the title of "China Well-known Trademark";
June 2012 The four-roll rolling production line of the company's fifth-phase project began to be installed, with an investment of 80 million yuan and a designed production capacity of 150,000 pieces per day.
In August 2012, the GK320 production line of the sixth phase of the company was officially started, with a total investment of about 110 million yuan;
In August 2012, the company was recognized as a class of enterprises by the Sichuan Provincial Inspection and Quarantine Bureau;
In May 2014, the company's 10,000-day/day car tire project began to be built;
September 2015 The company's passenger car radial tires began to go on sale;
October 2015 passed ISO14001: 2004 environmental management system certification;
November 2015 Xindazhou Honda awarded the company the "Quality Gold Award";
2016 Awarded the Yamaha Excellent Supplier Award;
In 2016, won the Dachangjiang Quality Advanced Award;
May 2016 Passed TS16949 certification.
......